They don't respect your privacy
Advertisers and tracking companies don't respect your privacy. They use various techniques to record your Internet browsing habits. They collect all kinds of information:
Websites you have visited
Kind of products you are interested in
Your political ideologies
Health conditions.
There are other reasons why you may not want people to be able to see your Internet use:
You are a celebrity
You are an employee doing market research of your competition
You are a reporter, law enforcement officer or writer covering sensitive topics. You want to make your computer untraceable to prevent reprisals.
Snooping search engines
Google, Bing, and other search engines:
Catalog every web search you perform
Online search choices are then attached to your computer's IP address
Subsequently used to customize the advertising and future searches for your machine
Zero respect for your privacy
Privacy solution: PrivateVPN
There is a technique to protect you from those prying eyes. It's called using PrivateVPN (virtual private network).  It makes you untraceable on the Internet.
When you start a web surf, you go straight to PrivateVPN and BYPASS YOUR ISP (Internet service provider). When you get to the website you want, you will be using the IP address of the particular PrivateVPN server. Whoever would like to track you does not know it is you.
PrivateVPN cloaks and encrypts your signal:
Makes your online activity completely illegible to eavesdroppers
Manipulates your IP address
Makes you appear to come from a different machine/location/country.
You may be concerned about the wrong party:
Getting information about your browsing habits
Using your IP address to charge you more or
Using hackers for major cybersecurity breaches.
Wherever you lie in that spectrum, PrivateVPN will be a good step in the right direction.
In the case of PrivateVPN, the signal may even jump to a server in another country before you get to the website. The snooper won't even know what country you're from.
10 reasons why people may want PrivateVPN
Intranet outside the office
PrivateVPN will allow employees to access a corporate intranet in complete privacy while located outside the office.
Secure chat rooms
Your girlfriend, wife or business partner can enter the URL of a chat room to take part in a secret chat.
Con men
Every place you go to, your online activities can be monitored by Internet service providers, government organizations or criminals. Protect ourselves against malware or con tricks when web browsing.
Securely connect separated offices
Use PrivateVPN to securely connect geographically separated offices of an organization, creating one cohesive network.
Circumvent political censorship
Secure your transactions with PrivateVPN to circumvent geo-restrictions and censorship. Countries like Afghanistan, Belarus, China, Cuba, Egypt, Saudi Arabia and Syria surveil and limit access to the Internet. Activists and journalists in one of these countries can connect
to PrivateVPN server and tunnel out of the censorship restrictions. PrivateVPN conceals your page-by-page activity from any government eavesdropping.
YouTube users might have come across a message that says, "This video is not available in your country". PrivateVPN's free YouTube proxy allows you to watch any video with zero constraints.
Note that you must add Private VPN to your computer before you arrive in the geo-restricted country.
Online shopping
Do you get annoyed by the shopping sites keeping tabs on you? They start sending you ads related to where you shop. PrivateVPN makes that a thing of the past.
Test online strategies geographically
PrivateVPN's services allow SEO and marketing professionals to connect to servers in different regions to test their strategies and processes.
Make public wifi private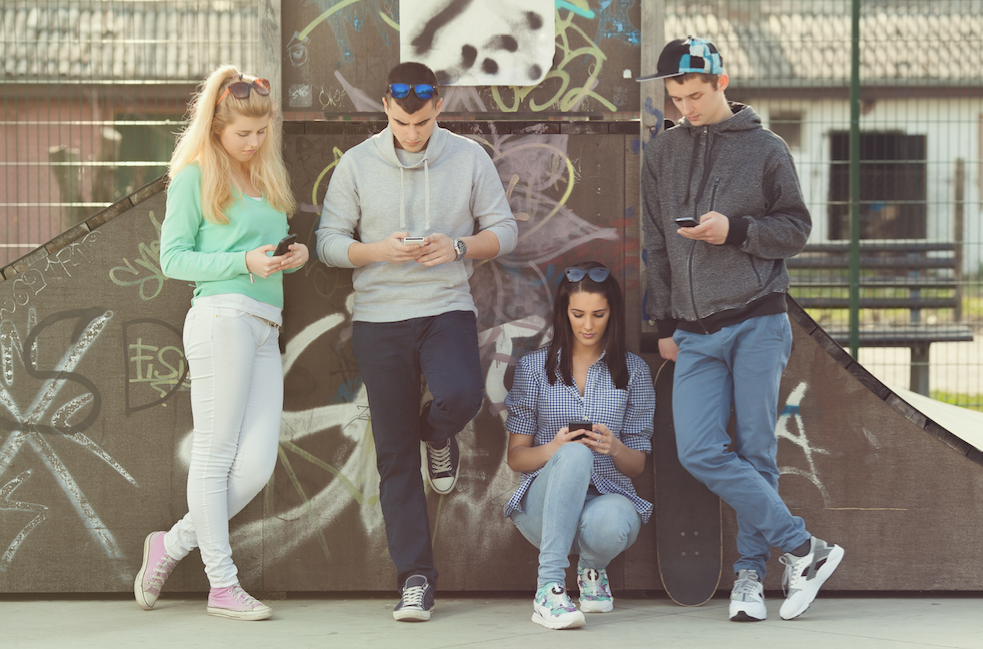 Those Starbucks or McDonald's hotspots are not safe for confidential email and browsing. Public wi-fi offers no encryption security to its users, and your signals are broadcast for anyone savvy enough to eavesdrop.
Accessing insecure websites makes  it easy to steal your private information.
It's very easy for even a beginner hacker to intercept your unencrypted wi-fi signal using an Evil Twin phony hotspot or a Firefox Tamper Data plugin. Mobile users should consider spending the 4 to 5 dollars per month for the safety of a PrivateVPN connection.
Secure Skype phoning
It's relatively easy to eavesdrop on Voice-over-IP (Internet telephoning). Even intermediate-level hackers can listen in to your VOIP calls. Perhaps  you regularly use VOIP services like Skype. If you log into a public wi-fi network and then connect to your PrivateVPN, all of your hotspot web use will then be encrypted and hidden from prying ears & eyes.
Make booking flights & accommodation cheaper
Flight and accommodation Booking websites:
Display different fees based on users location and currency.
Use tracking of your online activity

Allows them to increase the fee on your next visit

To ensure the cheapest rates, use PrivateVPN services whenever planning your next trip.
Free 7-day trial
If you wish to tryout a VPN at no cost for 7 days, go to free 7-day trial VPN. No credit card is required.
You will create a password that allows you to use PrivateVPN from anywhere in the world — on up to 6 devices at the same time.
It takes only a few minutes before your own PrivateVPN will be downloaded into your Downloads folder.  Double click on it and then drag the PrivateVPN app into your applications folder icon.
In a few seconds you will actually see it within your actual applications folder.
Double click on PrivateVPN. Fill in the email address and password that you gave during registration.
Click on the country list link. Click on the country from which you want to appear to be browsing.
Suppose you tested your new PrivateVPN out by clicking on the Belgium country link. Then search for what is my IP 
address? IP Lookup will give your IP address. Click on Get IP Details.
You will see data telling that you are in Belgium.
During the next 7 days, test out everything you can think of.
Email problems?
After you have used your PrivateVPN, you may be unable to use your regular email. That's because you are not using your regular IP address.
To enable your regular IP address, click on PrivateVPN in your applications folder. You will get a PrivateVPN panel. Click on the button in the centre of the panel & your home IP address will be set up again. Then you email will work the way it did before you got PrivateVPN.
Blogger's notes
To buy PrivateVPN, please click on any PrivateVPN link on this blog post. I will get a commission & it will help defray the cost of creating and keeping up this website.

Related pages
Evil twin
Mobile devices & cybersecurity
Related YouTube videos