(Last Updated On: May 13, 2020)
Photo editing and effects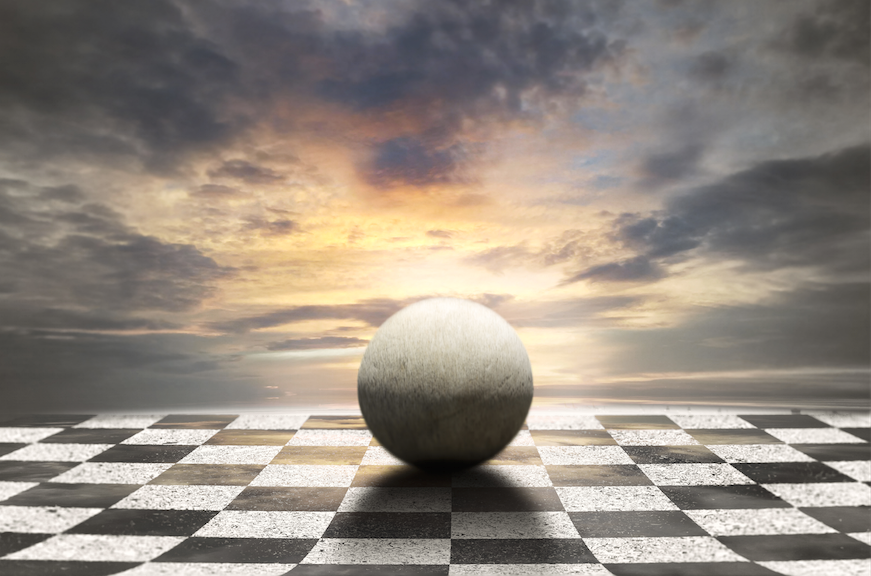 When it comes to photo editing software and those special effects you want, should you buy PhotoShop?  Or, should you get the free GIMP?
The answer is, "It depends upon your needs."
GIMP covers most people's needs
The Business to Community website says
Like Photoshop, GIMP supports the basic functions needed to manipulate images. GIMP supports levels, curves, layers, channel mixing, cloning, healing, transformation, editable text, etc. For many photographers and designers, this covers the vast majority of their needs. That said, there are many Photoshop features that haven't (yet) made it over to GIMP
.               
Read more
Graphic designer, scientist,…
Blog Oklahoma says
GIMP is a cross-platform image editor available for GNU/Linux, OS X, Windows and more operating systems. It is free software, you can change its source code and distribute your changes. Whether you are a graphic designer, photographer, illustrator, or scientist, GIMP provides you with sophisticated tools to get your job done.     Read more.
Photo manipulation
A Technology Study Guide SlideShare presentation says
You can use GIMP for simple "paint" style projects or utilize its extremely powerful photo manipulation system.  Learn more.
This photo editing software was developed by volunteers
A Wikipedia article says
GIMP is primarily developed by volunteers as a free software project.   Read much more
GIMP's much cheaper
A Tech World article says
So, if you don't want to shell out the big bucks for the likes of Photoshop you can't beat GIMP's price and there are a huge number of training guides on the GIMP site and elsewhere online.    Read the rest of the article.
Photographer switches to GIMP photo editing software
The LifeHacker website says
Over six months ago, I stopped using Adobe Photoshop and switched to the open source alternative, GIMP, for all my personal photography projects. This wasn't the impossible task that most people believe it is.   Read more.
---
Peter Enns has been developing websites since 1996. He is a social media blogger and author of the free YouTube video-creation tutorial called 7 Day YouTube.