(Last Updated On: September 6, 2019)
The easy way to create a WordPress website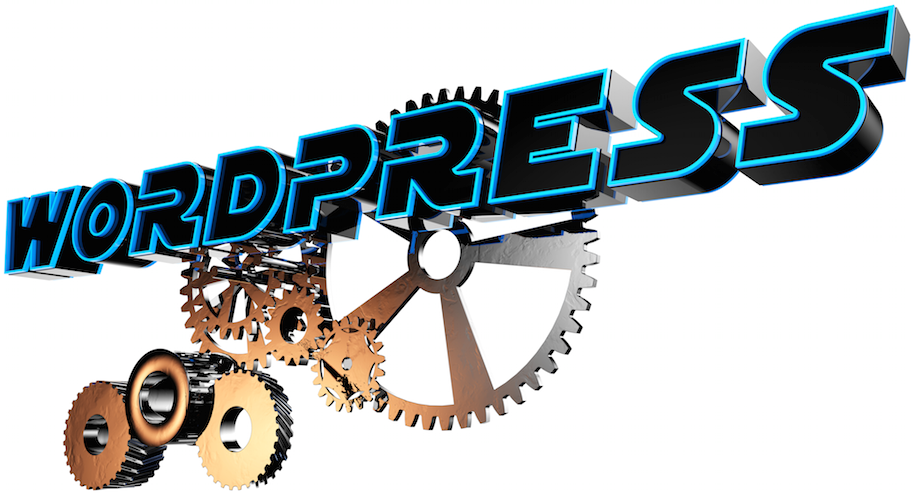 Are you struggling starting your WordPress website? Are the online explanations too complicated for you? If you answered yes to either of those questions, you should keep reading.
Read about a guide that will make learning WordPress a breeze.
You should learn about WordPress and
♦ Topic/keyword research
♦ SEO (search engine optimization)
♦ Promotion
♦ Plugins
♦ Making money
♦ Writing content
♦ Layout
♦ Security
♦ Customizing common elements of your blog
WP Starter Guide

You should spend the $19 and get the WP Starter Guide. All of the above bullet points are covered. The manual includes
♦ An entire chapter dedicated to layout that will help
you make your WordPress site easier to navigate. You will learn how to use static pages and potentially improve your site's search engine optimization
♦ Lots of colorful screenshots for illustration and easy reading
♦ Help with using the WordPress Menu feature to create drop-down navigation menus in seconds
♦ Inside tips on what you can do to improve the page views per visitor
♦ Instructions for adding/floating social media icons in your header
♦ How to easily add AdSense ads to your sidebar
Earn a percentage of the selling price for every book sold.
Who is WP Starter Guide for?
♦ People who want to learn how to use WordPress
♦ Existing WordPress users struggling with
• layout,
• site navigation, and
• WordPress basics
What about a WordPress blog?
If you have a WordPress website, it should include a WordPress blog. Instead of having pages, it should have posts. Read a most useful article called How to Start a Blog. The article says, "In just a few hours, you can start using a functional, quality blog that gets results for your business or whatever your blogging goals may be."
Where can I get a WP Starter Guide?
For more information including how to get a copy of WP Starter Guide, click here.
Watch the YouTube video below
Watch the SlideShare presentation below
---
Peter Enns has been developing websites since 1996. He is a social media blogger and author of the free YouTube video-creation tutorial called 7 Day YouTube.