(Last Updated On: December 2, 2022)
What is LinkedIn? video
The name of the video below is "What is LinkedIn?".  It lasts less than two minutes.  Watch it now.

Like a Facebook for businesses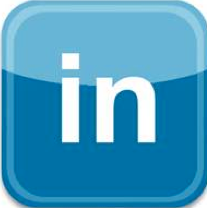 What is LinkedIn?  It is a social networking service that has literally

hundreds of millions of users.  Being a business-oriented site, people use it for professional networking.  They use it for connecting with customers,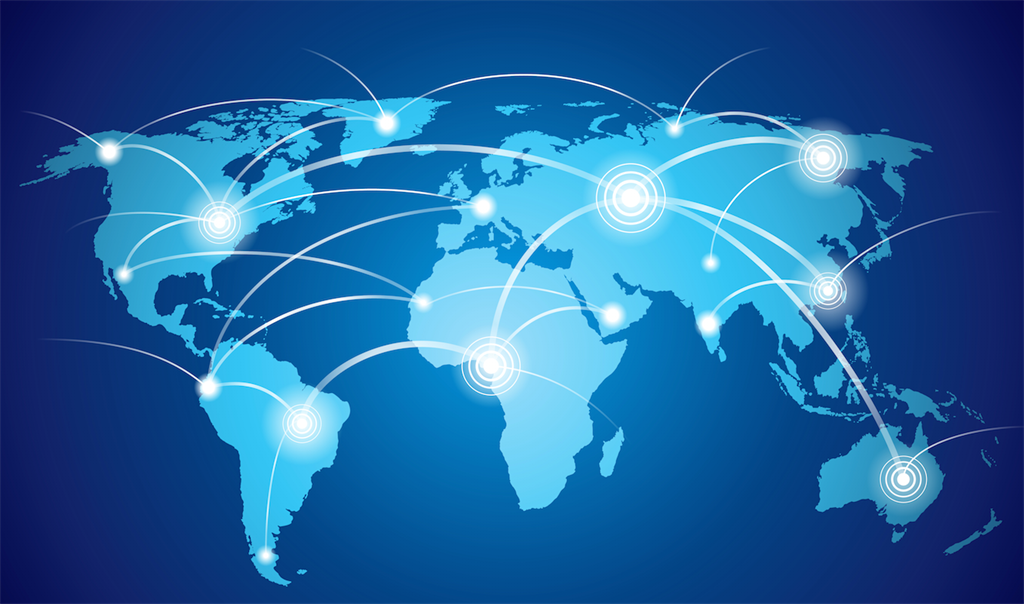 suppliers, colleagues and anyone else with whom they wish to network.
People use LinkedIn for gathering sales leads and establishing professional
credibility.  They use it to find out what is going on in their
industry.
10 things you can do to make LinkedIn work for you
Occasionally post an article on LinkedIn that has lots of links to information you want to get out to your readers.  To make a post, go to linkedin.com and click on your profile picture on the LEFT.  Scroll down to "posts" and click on "write a new post".
If you are a business person and wondering "what is LinkedIn?", set up an account and start using it.  You'll figure it out. Make sure your site has a complete professional-looking company page and a powerful personal profile. 
After you have set up your profile and have a company page, join a group.  Go to Interests > Groups and then scroll down to the Find a group button.
When you post to a group, you may be trying to sell something.  But, do it obliquely.  It must not be perceived as spam or an obvious attempt at a sales pitch.
People will be reading your post because they want to glean the professional insights and knowledge they need to make them great at their jobs.  LinkedIn is a place where professionals come to consume content and where publishers come to share their content.
If you click on Interests > Pulse, you can find the latest news that relates to your specific interests.  Read more.
After a while you will begin to get emails containing comments and questions from various groups.  Get into the habit of responding.  But, don't be blatantly trying to sell something.
Thank people who have helped you with a timely response.  (Learn more about sending free emails to group members.)
Check out competitors' LinkedIn accounts.  You may find out something that could be adapted within your company.
Having lots of contacts (say, 500) can help you a great deal.  You do not want to get contacted with complete strangers.  However, you can search for interesting 2nd degree network people.  When someone sound worthy of being connected with, email your first level connection and ask to be introduced.
How to find all of your groups
To find all of the groups to which you belong, click on the Work icon on your HOME page. Then click on the Groups icon.
Websites related to "what is LinkedIn?"

The Burriss Consulting website says
In today's world of change, new businesses, new philosophies, working as consultants across the continent and/or globe, it becomes more importantly to keep our networks informed of who we are and what we do.  LinkedIn can play a role in this messaging. Here are Five tactics you can use to keep your network informed of  Who are you and What you do.  Read more.

Guy Kawaski says: All 500 of the Fortune 500 are represented in LinkedIn. In fact, 499 of them are represented by director-level and above employees.  More
The Constant Contact website says: "I'm on LinkedIn. I got on there because someone told me I should be on there. I don't really know what to do with it."  If this sentiment sounds familiar to you, then this post was written with you in mind.   More
And this is from the Official LinkedIn Blog: We believe in giving our members access to the business knowledge they need to be great at what they do. To put that simply, we are making a commitment to our members: the time you spend on LinkedIn will make you better at your job today.   More
Free emails to groups
You can send FREE messages instead of expensive InMails to people that share the same LinkedIn Groups as you.
To go any LinkedIn group you are a member of and Click on the Members tab. LinkedIn has recently made a change where for some of you this tab is no longer there, so click on the number of members that show up on the far right, top, corner after you have clicked on your group.
Look at all of the 2nd level connections inside the group's member list and you will see an option that says. " Send Message."
When you select "Send Message", a message box will instantly open up that gives you a direct line to that individual's inbox.
More about LinkedIn
Click here to find many more hyperlinks to LinkedIn blog posts.
---
Peter Enns has been developing websites since 1996. He is a social media blogger and author of the free YouTube video-creation tutorial called 7 Day YouTube.