(Last Updated On: May 13, 2020)
The best graphics package
Are you looking for some amazing graphics for your websites?  This Marketing Toolkit is your answer.  And the price is lower than you would ever imagine.  Keep reading.
Professional artist created shortcuts for you
Max Rylski has been a commercial graphics artist for years.   During that time, like all other graphics designers, he created and compiled his own set of shortcuts to make his job faster & easier.
Max turned his shortcuts into  a do-it-yourself set of tools that others can use to do what he does.  Just look at some of the things these tools can do.
Page templates and navigation bars

There are page templates with built-in headers and footers.  You can add your own custom navigation bar to it.  The templates come with clean CSS styling for things like text, bullets, boxes and more.
You can literally put together a great looking mini site sales page in just a few minutes with these templates.
There is even a squeeze page template that allows you to capture email leads.
Banners


There are 5 different banner sets, and each banner set consists of 12 different banner sizes.  You can edit all text and images.
Web shadows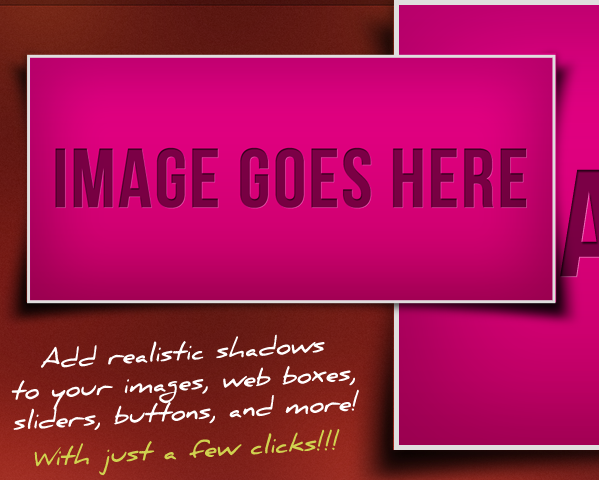 There is a collection of shadows that you can add to your various web graphics such as boxes, images, buttons, etc.  They'll make any design POP and have that professional 3D look.
Premium badges
There is a set of six premium quality badges for you.  Just look at the amount of detail that goes into each badge.
They are with or without text.  To add text, all you have to do is use a free graphics editor such as GIMP.
PowerPoint backgrounds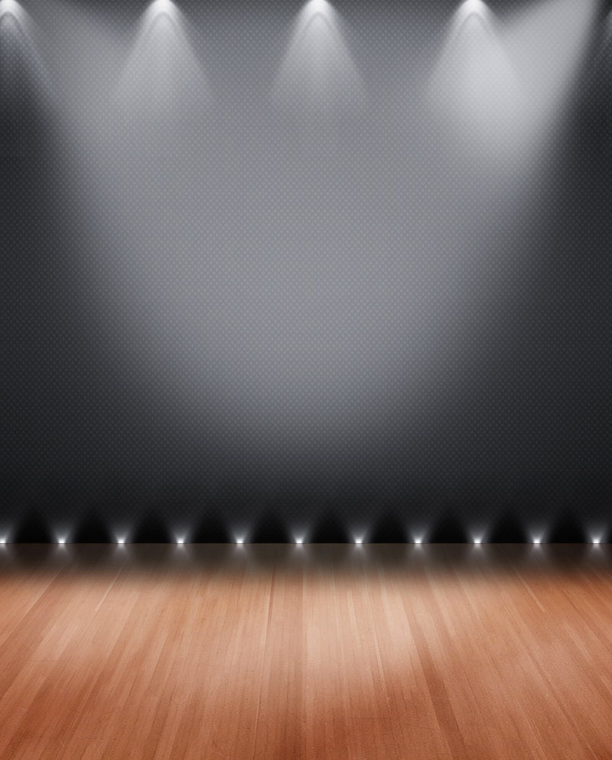 Do you want to make a YouTube video or otherwise make an amazing PowerPoint or Keynote presentation?  Use a background such as the one on the right.  Notice how the hardwood boards go to the right or to the left.
Visual headlines
Make your main headlines, sub-headlines and section headings really pop.  You can modify the text, change fonts,  change colors, etc.
For much more information including how to get a copy of Marketing Graphics Toolkit for under $20, click here.

 SlideShare presentation
Squeeze page
The Wordstream website says that a squeeze page is a landing page designed to capture opt-in email addresses
from potential subscribers. The goal of a squeeze page is to convince, cajole, or otherwise "squeeze" a visitor into providing one of their most sought-after and coveted pieces of personal data: the email address.
Sample squeeze page
Below is a mockup of a sample squeeze page. As you can see, it is very simple. Remember, more is less. It has
An eye-catching headline that makes people want to read more.
A few pictures to help tell the story.
A minimum amount of text to tell the story.
A place for the visitor to leave their name & email address.
Click on the graphic now.  You will see how the original squeeze page also has a video.
---
Peter Enns has been developing websites since 1996. He is a social media blogger and author of the free YouTube video-creation tutorial called 7 Day YouTube.