(Last Updated On: September 6, 2019)
You must have social media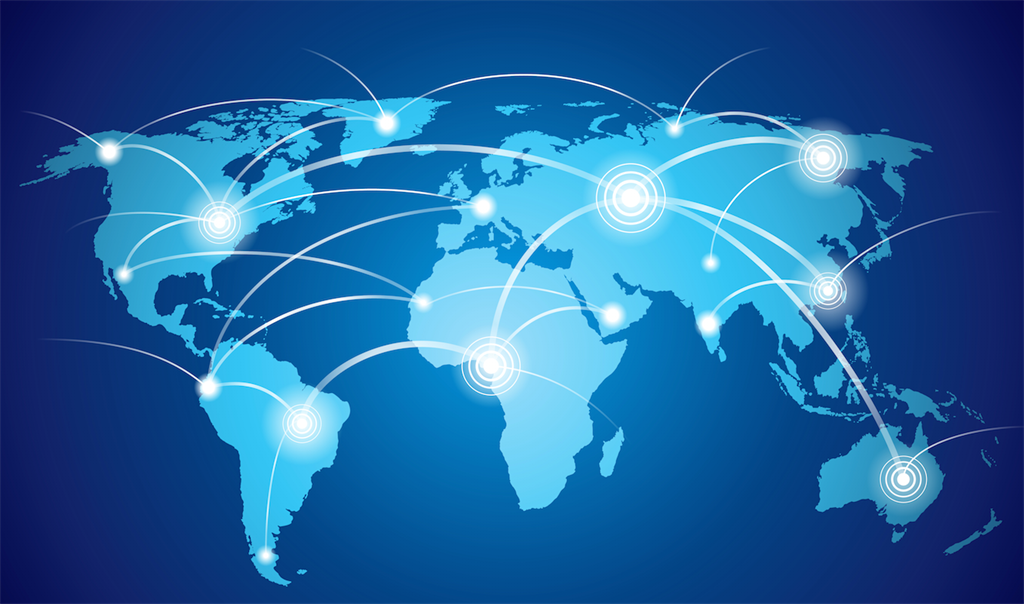 Your business cannot afford ignore social media marketing these days.  You simply need Google Plus and other social media to increase your engagement and sales.
If getting started seems overwhelming to you, start with the major ones, one at a time.  They would include LinkedIn, Twitter, Facebook and Google Plus.  This page talks about your Google Plus page.
Privacy
Google+ makes it simple to connect with a wide variety of people.  The variety of people are called circles.  For instance, you can have a circle of your workplace colleagues, another circle for the people in your Friday night band, another for your family and another for your customers.  You can choose which circle(s) can view a post or connect with you.
To get a better understanding of circles, watch the one-minute Circle video.
One at a time
As you can see from the Google+ menu on the left, this is a complex social medium.  It is best to learn one thing at a time.  Let's start with Pages.
Pages
When using Pages for your business, you can start one Google Plus page for each aspect of your business.  In the example to the right, one page is about social media and the other one is about dogs.
The business purpose of the social media page is to sell software.  Each post links to some valuable information about social media.  Within each post the visitor has the opportunity to buy some software.  The promotion is done in such a way that it does not excessively distract from the social media message.
On the page about dogs, each post links to interesting information about dogs.  Occasionally there will be a post that promotes granite pet memorials.
Earn a percentage of the selling price for every book sold.
Setting up a Google Plus page
Before you set up a page, set up your profile as described below. Then click on the Pages tab in the menu followed by the Get your page tab near the upper right-hand corner.   Then choose your business type.
After you choose the business type,  customize your public profile.  Add a tag line of 10 words that best describe your page.  Add an easily-recognizable profile picture.  It is common for the author of the page to add his/her own photo.  However, it could be something such as a logo.
After you have added your Create a Google+ page information:
Add more photos to represent your business & your brand
Add an introduction to your business.  Keep in mind that the first 50 characters will appear in Google+ search results
Add contact information
Add some links to your other social media and to your website
Click Save
You are finished.  Add Google Plus posts regularly, daily if possible.

Add animated GIF to Google Plus page

Click the red circle with the pencil icon in the lower right-hand corner. Drag the animated GIF from your Finder to the space that says, "What's new with you?"
Initial sign up with Google Plus

It is simple to sign up with Google+.
If you don't have a Google account yet, create one.
You must make sure you have a Google profile.
Following the prompts above, you will be able to start using Google+.   If that does not help you to set up Google+, go to the Dummies Google+ page.
Related Links
The Social Media Examiner website says: Follow these steps to set up your company page on Google+ and check out these examples of other businesses on Google+.    More
The Baer Performance Marketing website says: As we mentioned in our last article, most people think Google+ is the social media network they can forget about. However, Google+ is a great network with many benefits. G+ is the one thing that ties all of Google's services …   More
A re/code news interview with Google's head of social media says: Our users love Circles. They love that Google+ has privacy built in as a
feature from the very beginning. That nuanced sharing that we've led
with, and others have added to their products which I think is
wonderful, has been a big improvement to the industry.   More
The ProgrammableWeb website says: The social media market shows no sign of slowing down, with the top networks solidifying their leads. But we have also seen some of the smaller social media networks grow and new ones emerge. Another interesting trend …   More
Wikipedia says: Google+ launched in June 2011. Features included the ability to post photos and status updates to the stream or interest based communities, group different types of relationships (rather than simply "friends") into Circles, a multi-person instant messaging, text and video chat called Hangouts, events, location tagging, and the ability to edit and upload photos to private cloud-based albums…  Read more

---
Peter Enns has been developing websites since 1996. He is a social media blogger and author of the free YouTube video-creation tutorial called 7 Day YouTube.