(Last Updated On: May 13, 2020)
Introducing Adobe Stock images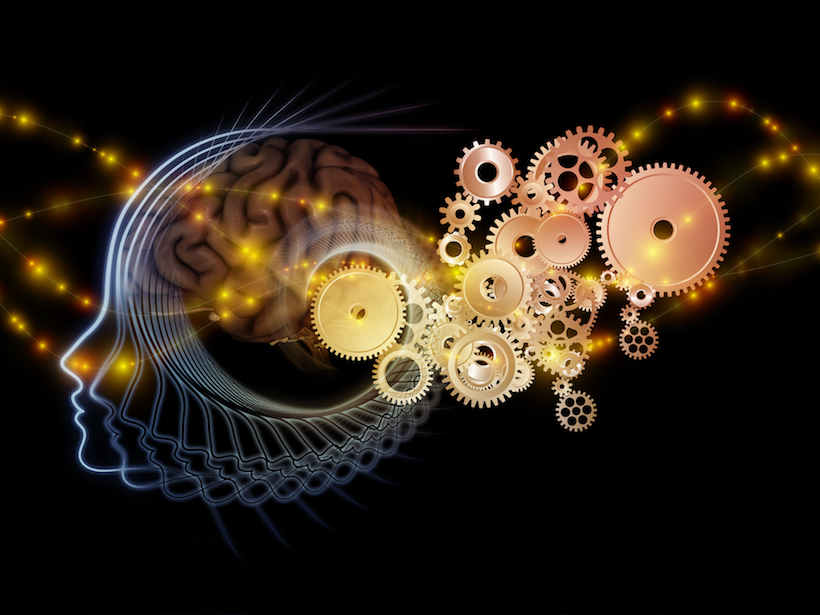 I have been using Adobe Stock images for several years. I highly recommend them IF you can reasonably use 10 images per month.
They have tens of millions of images from which to choose. All you have to do is type in the correct keywords and you will find an image you like.
Caveat before you sign up
I found that I was not using enough images. So, I started the process of cancelling my subscription. I got the above cancellation fee message.
They gave me to take the next 60 days at no charge if I would not cancel. So, that's the option I took.
Why use Adobe Stock images?
There are several reasons why you might want to use Adobe Stock images:
When visitors find your page, you must grab their attention within seconds. Otherwise they may go to another page and never go to your website again.
People are more likely to start reading short lines. If your amazing image covers half of your first paragraph, visitors will read your short lines. Now that you have their attention, they are more likely to read the rest of the article.
People usually do not read a web page; they will skim it. When you have attractive, pertinent images, it is easier to grasp the concepts while skimming.
Video marketing is becoming more popular and more important with every passing month. Having attractive, pertinent images in your videos & animated GIFs makes people more likely to pay attention to them.
They are only $3 (USD) each. You pay $30/month for 10 photos. What you do not use will be accumulated into the next month.
How to find an image
Let's say you are writing an article about a sales funnel. You want to grab the visitors' attention from the very beginning. You also want the first lines to be short so that people would read them. Then you would draw them in so that they would read the rest of the article.
You remember seeing a picture like the one to the left. So, you would log into Adobe Stock and search for "sales funnel people".
You would end up with over a hundred pictures from which to choose. You begin the process of
collecting around 10 or 20 possible pictures you might use.
So, you hover over the bottom of each picture that is a candidate. Click on the Save Preview to Computer icon. All of these watermarked images will be saved in your Downloads folder.
After you have sufficient watermarked sales funnels, you go into your Downloads folder and choose the best image. You write down its unique number. Then enter it into the Adobe Stock search engine.
Your favourite image will show up. You hover over the bottom and select the License & Save to Computer image. You go back into your Downloads folder. Give your new image without the watermark a descriptive name.
Thus Adobe Stock has helped you make a more attractive blog post.
Adobe Stock is not for everyone
For people who use significantly fewer than 10 images a month, there are better alternatives such as Dreamstime. Instead of paying for 10 images up front, you buy points. Each image costs so many points. Left-over points can be used to pay for part of another image.
Dreamstime also has a number of free images. (They have over 58 million images altogether.) The free ones are often lower quality. However, I have used them in attractive animated GIFs more than once. To access their website, go to bit.ly/nocostimages.
If you go there now, you will see a Free Images tab at the top. Click on it and then enter keywords into the search box. Your free images will show up first. The higher quality images will show up next. You have to pay for images from that group.
I'd like to point out the Stock Footage tab. That's where you can get super high quality video clips to use as introductions to your YouTube videos. The animated GIF you see here represents how I introduce most videos on my Web Design YouTube channel.
---
Peter Enns has been developing websites since 1996. As a VA (virtual assistant), he specializes in new website development, researching and writing blog posts and creating videos for YouTube and as animated GIFs. He is a social media blogger and author of a free YouTube tutorial. It's called 7 Day YouTube and will teach you how to make entertaining videos & animated GIFs.