(Last Updated On: September 6, 2019)
What is social media marketing?
Wikipedia says that it is the process of gaining website traffic or attention through social media sites.  However, it is more than that.  There is the marketing component.  It involves using the social media to help a person or company increase brand exposure and broaden customer reach.
Developing a relationship
You must remember the social part of social media marketing.  It involves developing relationships.  A good way to start developing relationships with people in your niche is to pick one and then read one of their blog posts.  Go to the comments section and let them know what you think about it.
Use a free copy of CurationSoft to find the highest quality blog posts.  Then, start commenting on them.
Failures
Very large businesses have a reputation of failing at social media marketing because they leave the social out of the media marketing.     To be successful, they must not relate to people as if they are trying to promote something to them.
They should relate as if they are sitting across the table from them in a social setting.  They should use the same lingo as them and should be genuinely interested in them.


Earn a percentage of the selling price for every book sold.
Timing
A large company's social media manager may have trouble working just during office hours.  To work optimally, you have to be available to answer questions when people are asking them.  You have to respond to industry news when it happens.  This could be before breakfast or after supper.
If a visitor cannot get an answer right away, they could very well go to a competitive company.
E.g., a disgruntled son tweeted excessively about British Airways losing his  father's luggage.  A British Airways employee finally tweeted back: @HVSVN Sorry for the delay in responding, our twitter feed is open 0900-1700 GMT. Please DM your baggage ref and we'll look into this.
This is a textbook example of not responding at the right time.  The tweeter is NOT interested in waiting until the morning.
I searched online for "british airways lost luggage 0900".  I found the above tweet from the British Airways employee along with a negative news story on page one of Google.  Note that this promoted tweet received a total of 14,600 engagements and 76,000 impressions.
These negative posts can stay around for a long time.  This event happened two and a half years ago and I found the news story today.
This is a lesson for all of us.  Answer questions on your social media as quickly as possible.  Try to make sure that you are giving them something that will make them feel better.
Not enough time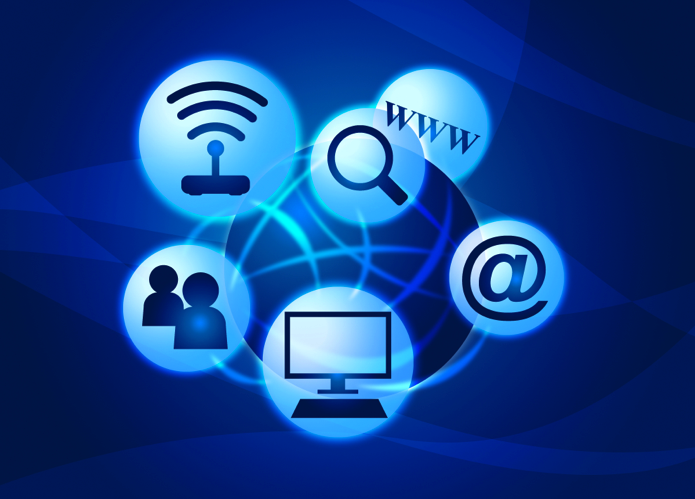 It is important to note that millions of businesses that do not have enough time will contract their social media work out.  They pay people to respond to comments, make regular updates, etc.  Read about how some people get started working part time from home doing other companies' social media marketing.
This post cont'd on p.2
---
Peter Enns has been developing websites since 1996. He is a social media blogger and author of a free YouTube tutorial. It's called 7 Day YouTube and will teach you how to make entertaining videos & animated GIFs.