(Last Updated On: September 5, 2019)
Hashtags for Instagram marketing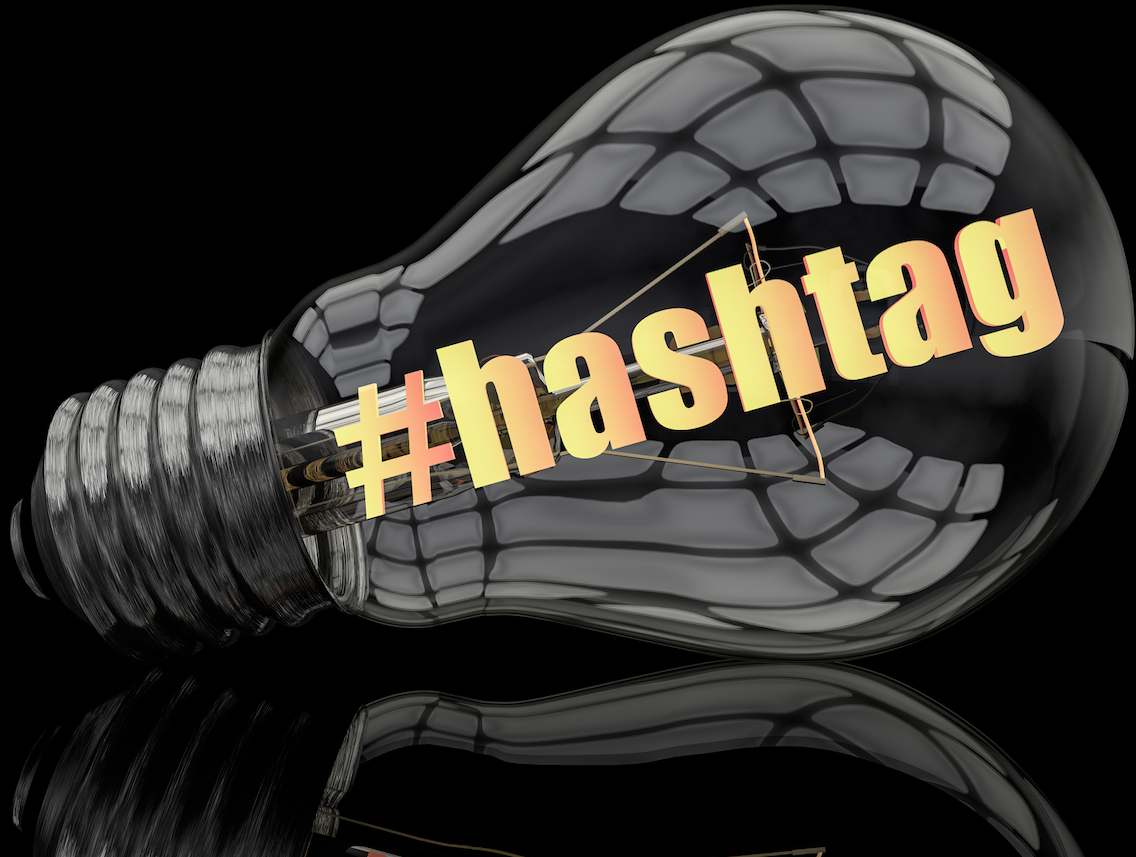 You have to use hashtags in order to be found on Instagram.  For instance, if I wanted people to see this post, I would have an interesting picture about hashtags.  Then, either in the post or in the comments I would use this hashtag: #InstagramHashtags.  The post would have a link to this web page.
So, whatever you think people might search for to find your post, use that as one of your hashtags.
14 Tips for using Instagram hashtags
Try to have 11 or more hashtags for each post
Insert most of those hashtags in the first comments window.  Otherwise your post will appear cluttered.
Try to make sure all of your hashtags are closely related to your post.  It will help you get followers who are interested in your post.
Use Hashtagify to find hashtags that are related to your main hashtag. For instance, suppose your post is about social media marketing.  You use the hashtag #SocialMediaMarketing.

Hashtagify would tell you that 26% of the Twitter users who tweet with #SocialMediaMarketing also had #SocialMedia in the same tweet. (See the Hashtagify blog post.)

Have some very popular hashtags and some unpopular hashtags in the comments of the same post.

The very popular hashtags would get viewers for a few minutes.
The unpopular ones would get fewer viewers, but they would be coming in for a longer period of time.

Target specific niches.
Find other people's posts that are in your niche.  Sometimes you should like and/or follow them.
Use

trending topics

. (See trending topics website.)
Make your followers famous.

Share their photos on Facebook & Twitter.
Embed their photos on your website.
"Like" your followers photos.

Respond to all comments on your posts.
@ mention (@ followed by username) people whose posts I like. (@ mentions in comments or posts.)
Show yourself so that people get to know and trust you.
Post short videos.  (Can be between 3 – 60 seconds long.)
Consider adding your hashtag to some of your photos.  (Notice the #SMMktg7 near the lower right-hand corner.)
Earn a percentage of the selling price for every book sold.