Topical index

Affordable, secure VPN
Evil twin
Free wifi, avoiding the risks
Mobile devices & cybersecurity
Online fraud
Malware removal from Mac
SSL for secure online buying
VPN (virtual private network) overview, online privacy, etc.
Index of titles & first paragraphs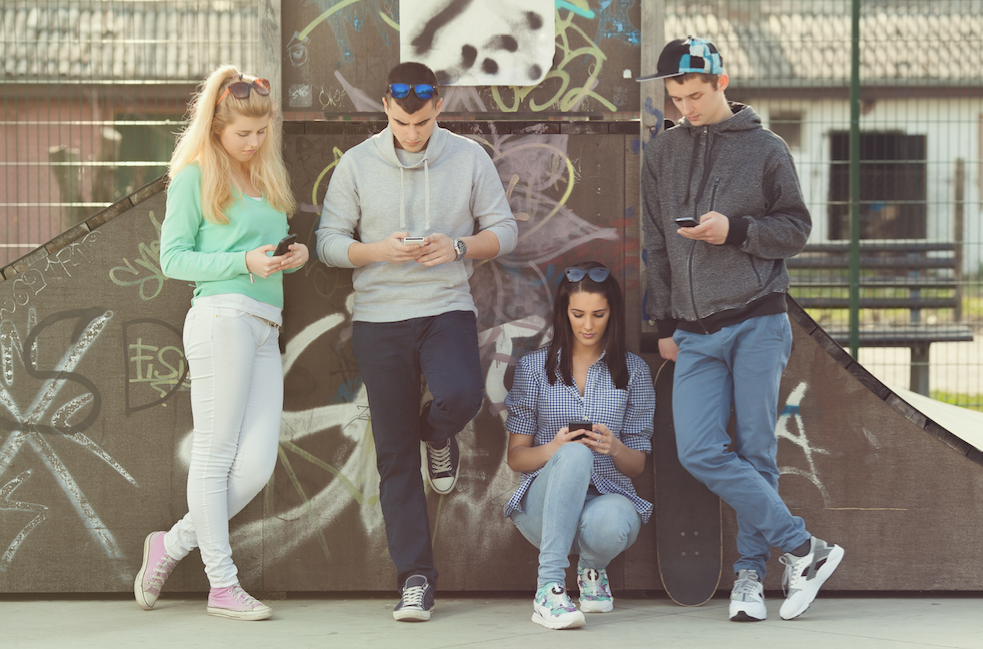 You don't want to shell out the monthly expense of a data plan. So, you stand outside a coffee shop, hair salon or any place that has free wifi — but you have no VPN.
An evil twin is a hotspot set up by a cybercriminal or hacker. It mimics a legitimate hot spot in just about every way.
There is evidence that working with that free wifi is risky. There also is evidence that protecting yourself using a VPN (virtual private network) is foolproof. NordVPN may be your answer to protecting yourself.
Expect computer fraud to increase.  Below is a list of frauds I've come across lately. Click on a term to learn more.
A business person can often work more efficiently if they go online with their smartphones & other mobile devices once in a while. However, that does present a cybersecurity problem.
Advertisers and tracking companies don't respect your privacy. They use various techniques to record your Internet browsing habits. They collect all kinds of information:
Websites you have visited
Kind of products you are interested in
Your political ideologies
Health conditions.