(Last Updated On: September 6, 2019)

Text in a YouTube video
While video editing, you may want to add text to your video. In the example on the right, the video creator wanted to give credit for the source of the footage.  To do this, he added a ScreenFlow text box.
Add text in 9 steps

1. Click the T box in the upper right-hand corner
2. Click plus sign.  This gives you a text box in middle of screen.
3. Add your message to the text box
4. Adjust the size of text to the ideal size
5. If you want a transparent background around the text, uncheck backdrop box
6. Align the text to centre or whatever you want
7. Single click on the solid color box and choose your preferred color for the text
8. Move the text to the desired location
9. Adjust the end points of the text clip on your timeline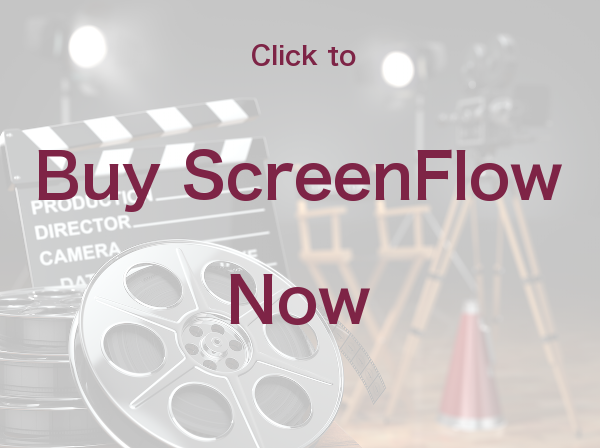 Earn a percentage of the selling price for every book sold.