13. Gmail to upload to YouTube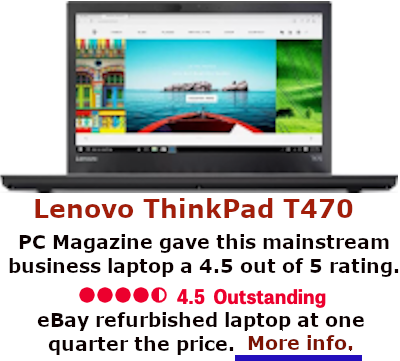 After finished video editing, can start uploading YouTube video
To do that, must have a Gmail account
14. Use ScreenFlow to publish to YouTube

Use ScreenFlow software for file uploads
Upload to YouTube, Vimeo, Facebook and several other places
Open completed ScreenFlow video
Click on File > Publish to > YouTube
You will be able select your video encoding
The author has had most success with 1440 HD
15. Select the correct YouTube channel
You may have several YouTube channels to which you publish various categories of videos
If so and you do not know which channel is open, you may want to sign out and sign back in again
Then you click the appropriate channel.
16. Use keywords to maximize SEO
Enter information about the video
Intersperse title, description and tags with keywords you have found using Google Trends
That will help your search engine optimization (SEO)
17. Publish and check
Click Publish button
After video file is uploaded, takes a while for YouTube software to work with it
Then email in your Gmail account saying video has been uploaded
Click on link
18. Promotion of your YouTube video
One of the first things you should do is promote your YouTube video
Right-click on video
Select Copy embed code
Copies it into clipboard
Have a blog or web page that could benefit from video?
Look at the HTML code
Cursor at the point where you would like video to display
Cmd V to paste
Save your page
Now people will be able to watch video within the web page
Another way of promoting is linking to YouTube video from Facebook, Twitter and Google+ page
Links to the YouTube video creation pages

This is the last of the YouTube video creation pages.  However, you may be interested in the page about a different approach to making money with YouTube.  To review any of the other pages in this YouTube tutorial, click on the appropriate link below:
♦ Keynote p.1
♦ Keynote p.2
♦ Keynote p.3
♦ Keynote p.4
♦ ScreenFlow p.1, Capturing your screen
♦ ScreenFlow p.2, Adding your voice
♦ ScreenFlow p.3, Adding royalty free music
♦ ScreenFlow p.4, Audio ducking
♦ ScreenFlow p.5, Uploading to YouTube
Your YouTube video
In order to learn how to make professional-looking YouTube videos, you must practice making them over and over and over.
Commissions

Every time someone buys ScreenFlow, I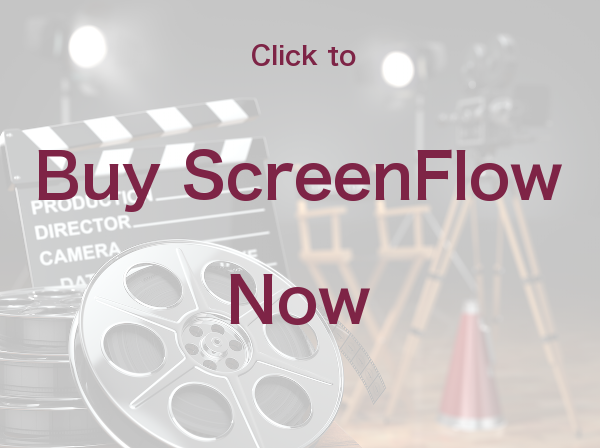 get a small commission.  Please support me and purchase ScreenFlow to help cover the
cost of producing this tutorial.