(Last Updated On: February 4, 2023)
What is a sales funnel?
A sales funnel (aka marketing funnel) is the process by which a stranger becomes a customer.
It is the visual representation of the customer journey through the sales process. A sales funnel begins with awareness and ends up with the sale.
It illustrates the fact that every sale begins with a large number of potential customers. It ends up with a much smaller number of people who actually make the purchase.
Email marketing
Let's look at an email marketing sales funnel. To begin email marketing, you will need a landing page with a sign-up form.
A landing page has only one message plus an action request. It clearly indicates what that action is. The page must be simple and free of distractions such as links to other pages.
Using one of the landing page strategies discussed below,
A complete stranger will end up on your landing page.
Stranger is so impressed by what you are presenting that he/she fills in the form.
After the stranger fills in the form, an email marketing platform such as AWeber sends him/her a thank-you email. (See the 7 Day YouTube thank you sample.)

The thank you page should get them even more excited about your product.

AWeber's software sends name & email address to autoresponder
Autoresponder sends confirmation email or else first email to stranger.
The stranger has become a subscriber.
Stranger will get a number of scheduled emails. (In the case of 7 Day YouTube, whoever signs up gets 7 emails sent one day apart. Emails are reproduced here.)
The above bullet points are illustrated in the diagram below.
Email marketing service provider
An essential part of your sales funnel is the email marketing service provider. This is a company such as AWeber or MailChimp. Let's use AWeber as the example to explain the above diagram.
After someone fills in the form on your landing page and clicks on the Submit button, things are on autopilot:
Name & email address go to AWeber.
AWeber sends customer a Thank You email.
AWeber sends out emails according to your instructions.
If you are having any problems with AWeber, see this FAQ page.
Landing page strategies
With so many billions of web pages out there, getting people to even see your landing page can be a bit tricky. Here are some tricks you can use for increasing the probability that it will be seen.
Before you read them, keep this in mind: People hate being spammed. If there is a hint that they may be spammed, you may lose them. Adjust the strategies below with the spamming principles.
1.

Links to curated content
This would be a library of industry-specific web pages to which you would link. You could redesign some of your old blog posts into attractive PDF files.
Your library would be interspersed with subtle links to your landing page.
2.

Guest blogging
Make online searches in your niche. When you come across blogs you like, pitch your free guest blog idea to them. If you are an authority, they may just let your write a blog. At the end you will have a paragraph about yourself with a link to your landing page.
3.

Posting in online communities
Find some of the best forums & blogs in your niche. Perhaps there are questions you can answer or places you can comment. If so, try to subtly have a link to your landing page.
Remember that these people hate spamming.
4.

Pictures & short videos on Instagram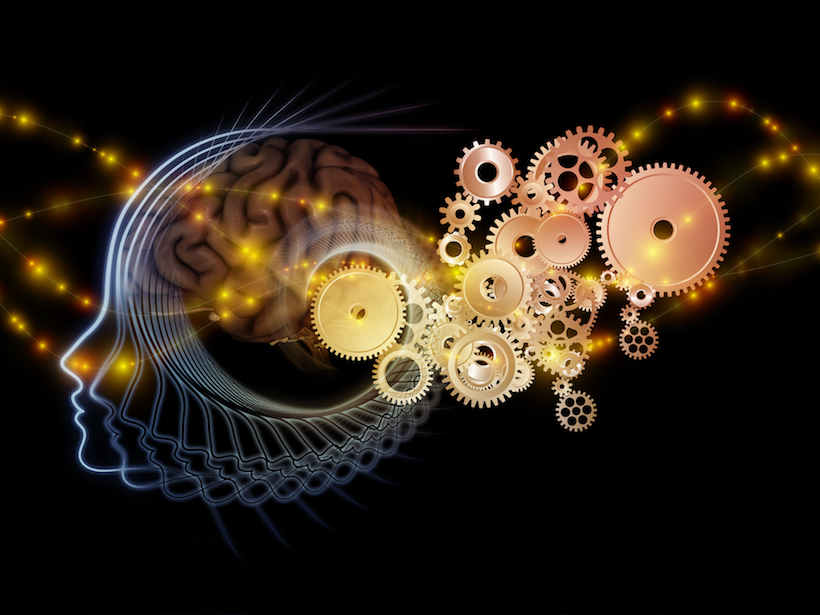 Add amazing photos & short videos on Instagram. In the first comments window, have a link to your landing page.
In the second comments window, have at least eleven hashtags that relate to the picture or video. The more relevant hashtags you have, the more likely people are to find them when searching.
5.

Content marketing
Giving people information that helps people solve one of their problems. Make sure the content relates to your landing page. Have a link to your landing page.
6.

Video library
If you make lots of videos, have a page or a series of linked pages that feature that feature them in a logical order. Beneath some of them have a single sentence with a link to your landing page.
Correcting an outdated sales funnel
Imagine you are making sales by buying mailing lists and phoning each potential customer. Imagine that you have a half dozen telemarketers who are selling to fewer than 2% of the people on the list.
Now imagine that you alter your sales funnel to have a series of attention-grabbing content marketing pieces. That would include a blog, infographics, videos, etc. You would incorporate many of the ideas discussed in this blog post.
You could expect to increase your monthly sale many times over without using any cold calls at all.