Don't get overwhelmed!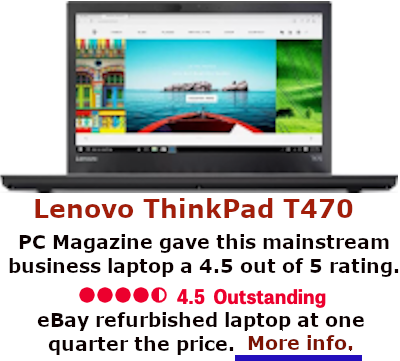 There's lots to learn in this tutorial.  Don't let it overwhelm you.  Start small.
Learn the minimum.  Then commit yourself to making a minimum of one short video a day for 30 days.
When you don't know how to do something, look it up on this website.  How do you look something up?  You could start by opening the FAQ page and using the index.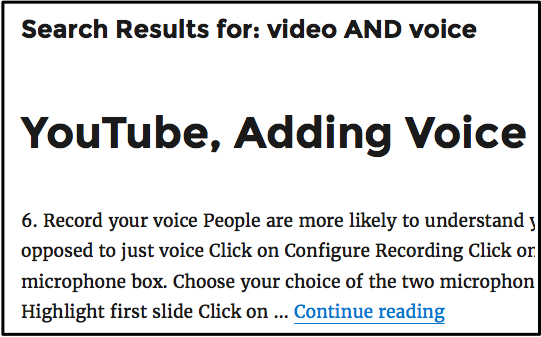 Suppose you want to know how to add voice to your YouTube video.  Use the search box in the upper right-hand corner and search for video AND voice.  That will give you every post that has both the word video and the word voice in it.
Use these tips to make a short video every day for a month.  At the end of that time, you will no longer be overwhelmed.

Remember, you must learn how to make videos.  They are becoming the most important form of online communication.
Important: This tutorial talks mainly about YouTube videos.  Most of the tips can be used or modified to use other video hosting services such as Wistia.
How to make high-quality videos
In this series of tutorials you will use Keynote and some amazing video editing software called ScreenFlow to create and upload high quality Wistia and YouTube videos.  You will start with the basics and keep adding more until you have something you can be very proud of.
(You need a Mac to use ScreenFlow.  ScreenFlow has so many hundreds of special effects that it may be worthwhile buying a Mac so that you can use this special movie creation software.)
One of the first technical things you will learn is how to give your text and images interesting movement around the screen.  After you are good at that, you will capture this movement with ScreenFlow.  Watch all or part of the video below to get an idea of what ScreenFlow can do for you.

YouTube videos in your website
Google owns YouTube
Having a YouTube video on a page seems to increase Google rankings
Rather than using other people's videos

Create your own YouTube videos.
Even use your own voice
Remove stuttering, coughs, etc. using a free sound editor
Copyright issues
Careful. In some cases you may legally be able to add copyright material. Use your common sense and read this: Copyright Disclaimer Under Section 107 of the Copyright Act 1976, allowance is made for "fair use" for purposes such as criticism, comment, news reporting, teaching, scholarship, and research. Fair use is a use permitted by copyright statute that might otherwise be infringing. Non-profit, educational or personal use tips the balance in favor of fair use.
Starting your YouTube video
In this lesson, you create the YouTube video below.
1. Outline your project
Pen and paper
Write down your goals and an outline of what video will look like
2. Look at competition
Look at competition
Go to YouTube.com
Enter keywords to describe video in your own outline.
Watch a few YouTube videos
3. Open Keynote
Open your Apple Keynote animation software
Your Keynote tutorial starts with point #4 below
4. Select theme
Select white theme
Delete the boxes with double-click messages
5. Rulers
Select View > Show Rulers
Guide measured in pixels
Help you decide where to insert various elements in each slide
Important note: Right-hand edge at 44 pixels
Bottom edge at -22 pixels.
6. Images
Look at outline and decide which images to use
Learn by doing.  Make a YouTube video as similar to Granite Pet Memorial Stones one as possible
When you find an image you want, right click over it and select "Save Image As"
Save in hard drive
Images used in the YouTube video are reproduced below
Find free images.
7. Images into iPhoto

Open up your iPhoto program
Drag and drop all images into a folder within iPhoto.
Top of Keynote screen, two icons for Media and Inspector
Click on Media icon
Then click on Photos tab at top of panel
Select folder into which you dragged photos
You will see them reproduced
To use any of those photos in Keynote, drag and drop them onto Keynote screen
You can also bypass the above steps and drag an image or an MP4 file directly from Finder
Alternately, you can drag and drop images from your Finder directly onto your Keynote screen
Continued on next page
Commissions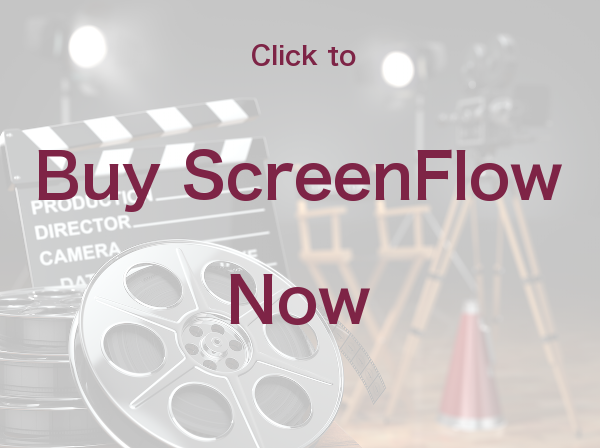 Every time someone buys ScreenFlow, I get a small commission.  Please support me and buy to help cover the cost of producing this tutorial.
Apple Keynote
This is the Apple program corresponding to PowerPoint.
Software was created so that Steve Jobs could make presentations at Apple events
Besides being used for sales presentations, also very useful animation software for making YouTube videos
You can manipulate photos, graphics and text in all sorts of weird and wonderful ways.  Then you can copy that into your video.
Download a copy and/or learn more here
Note that all Apple applications are free for Apple users
Google search "how buy and download apple keynote"
End up in the iTunes store and can download the program
Make sure you do not purchase cheaper version
It is meant for the Mac desktop, iPad and
iPhone.
Images for YouTube videos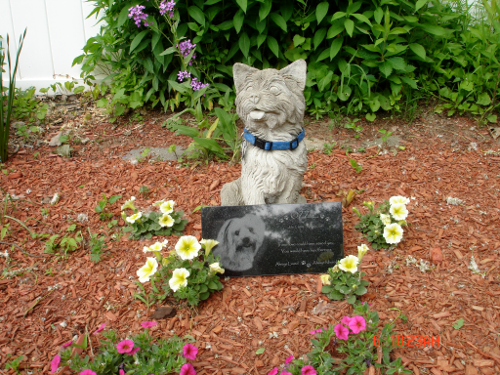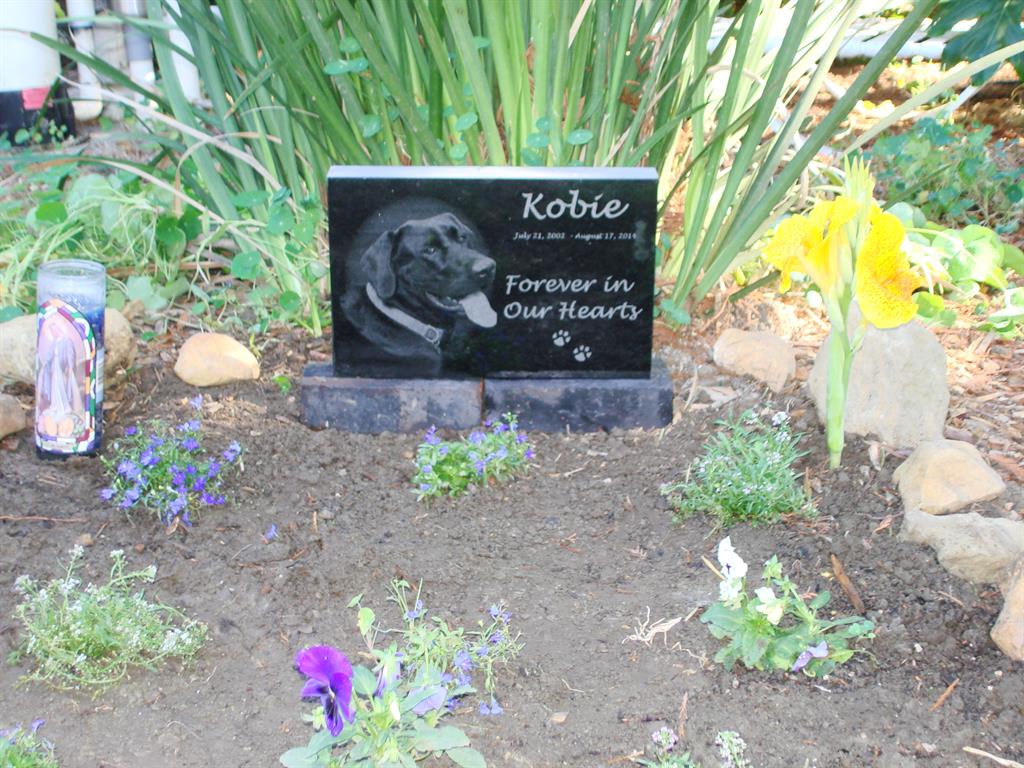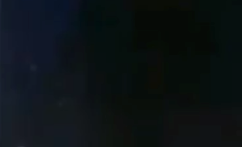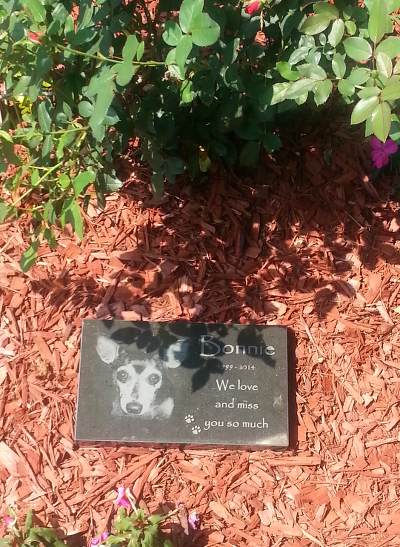 4 Metrics You Should Be Tracking for Measuring Brand Performance – Business.com
http://news.google.com Thu, 05 May 2016 14:36:47 GMT
Business.com4 Metrics You Should Be Tracking for Measuring Brand PerformanceBusiness.comAlexa's "global traffic rank is a measure of how a website is doing relative to all other sites on the web over the past three months." The free Alexa toolbar giv …
Save
Save
Save
Save
Save
Save
Save
Save