8. Background in first Keynote slide
Title opens up in first Keynote slide
Drag solid dark image onto slide
Cick on it, notice a tiny square in lower right-hand corner
Hover until arrow forms
Drag corner until it goes below -22 and to right beyond 44.
9.Text color & font

Keynote is presentation software
So, you can do amazing things with text and photos
Key in title with a contrasting color
Click on Text Box icon at top of screen
Drag box out so that it is much longer
Type Granite Pet Memorials into text box
Select text
Click on color icon
Select complementing colour you wish to use
Click on font dropdown arrows and select Gill Sans
To make it bold, click on Cmd B.
10. Animate text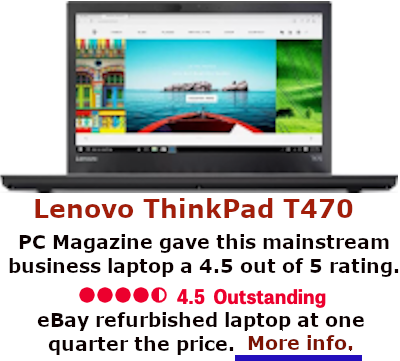 You are now ready to animate title
Before you do, watch this short video about animating with Keynote
Note that you can make simple animated pictures
You can make complex animated text
Make blue, 96 point text box with words Granite Pet Memorials
You want text to Build In

That means they go from nothing to entire text
Click Build In tab (#1)

Experiment with different Effects

Look at what happens to the blue text with the different Effects
Choose Convergence (#2)

Set the Duration at 2 seconds (#3)
Every once in a while you should click the Play button in the upper right-hand corner to check your work.
11. Images fading in

Click on the dark background
Cmd C to save it into your clipboard
Click the New button in the upper right-hand corner
Select the two rectangles and delete them
Cmd V to past the background image into this second slide
Click Keynote Media icon
Insert images more or less like illustration

(You will have to click on the little white squares to resize the images.  Notice the little icons above the words Front and Back.  These determine which of the three pictures is on top of the others and which is underneath.)
Click on each image and change build in data as follows:

   Left — Confetti effect, Order #1, 0.5 seconds

   Middle — Confetti effect, Order #2, 0.5 seconds

   Right — Confetti effect, Order #3, 0.5 seconds

Style:

   Text Style — Handwriting
   Text — "Designed and laser etched with loving care"
   Color — Blue

   Effect — Convergence for 2 seconds
12. Images fading out

Build out:

   Right — Dissolve effect, Order #5, 1 second

   Left — Dissolve effect, Order #6, 1 second

   Middle — Dissolve effect, Order #7, 1 second

   Text — Dissolve effect, Order #8, 2 seconds
13. Keynote text converging in
 Slide 3

Just like you did for slide #2, you will want to copy and paste the dark background image into slide #3.
Then you can copy and paste the text from slide #2 into slide #3.  Change the wording to be the text you see here.
All of the formatting from slide #2 will stay with that text.  For each sentence, change the build out effect to None.

Top line converging in for 2 seconds
Next 3 lines converge in for 5 seconds
Some colors go well together and others do not.  When they go well together, we say they complement each other.

To find computer color information including complementing triads, go to http://serennu.com/colour/colourcalculator.php/.  For any color you click on, you will be given two other colors that complement it.
In computer coding, each color is represented by a 6-character hexadecimal code.  The 3 colors here can be represented thusly:
Red: #e333719
Green: #193337
Blue: #3719e3
When you use one of those three colors on a computer screen, the other two will complement them.
Previous page       Continued on next page
Commissions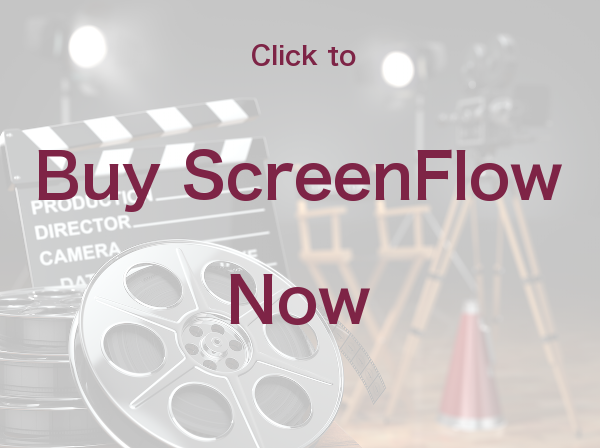 Every time someone buys ScreenFlow, I get a small commission.  Please support me and purchase ScreenFlow to help cover the cost of producing this tutorial.