Screenshots of part of your screen
Suppose you see an interesting picture on Facebook
Simply open Skitch, click Snap and draw a rectangle around the picture
Click File > Export to name it
Save in your pictures folder
Then use the graphics feature to make all sort of interesting markups including text
Free screen recorder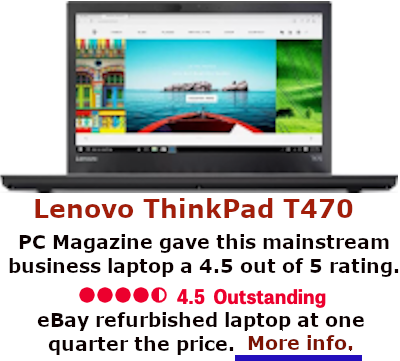 With this free screen recorder you can
Capture part of your computer screen
Add arrows
Make simple sketches
Add text
Change the size of the text with the slider
Draw squares
Draw circles
Change colors
Fill in a shape with solid color
YouTube video
Watch the 2-minute YouTube video explaining Skitch
 Where to get Skitch
Download Skitch free from Evernote website
 Why is Skitch free?
Evernote makes and distributes a number of products to improve your work
If they give away such an amazing product as Skitch, they can attract people to their website to see their other products
After you have made hundreds of screenshots, they will start charging you.
Evernote Web Clipper
One of their more interesting products is Evernote Web Clipper.  With it you can
Clip an article
Simplify the article by stripping away the clutter
Save a URL, image or part of an article with a bookmark to the entire article
Take screenshots
Pixelate personal information
Annotate the screenshot
Add alarms to receive an email with the information at a specific time & date
Organize the web clips
And more.
Below is a YouTube video about the Evernote Web Clipper