14-day free trial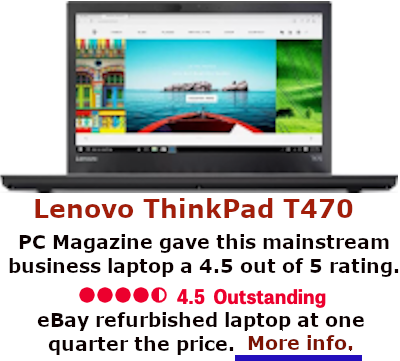 When you start your Shopify store, the first 14 days are free. So,
Do your homework.
Know exactly what you will be doing.
THEN start your Shopify store.
Market well enough in the first 14 days so that you will be covering all expenses from the end of your free trial onward.
Pick your theme
In your Shopify store you will likely be promoting mainly other people's products.