Experimenting to fix my ScreenFlow save problem
I've been making videos with ScreenFlow for years. Then suddenly, my ScreenFlow save link would not work. I got the error message you see on the right.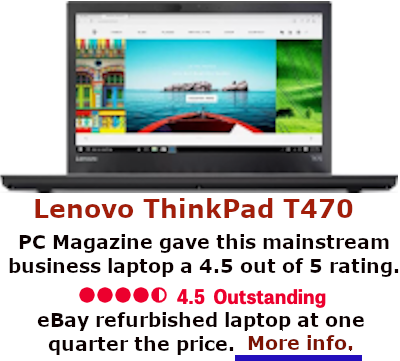 I know that ScreenFlow videos are initially saved on the Desktop folder. After opening my Desktop folder I went into my Apple Time Machine I found a video I made several weeks ago. I clicked on its name and clicked Restore. It was restored into my current Desktop folder.

Right-clicking on the name of the video, I clicked on Get Info. That revealed a panel with information about the selected video. I clicked
on the yellow padlock in the lower right-hand corner. I entered my computer's password.
I played around with different things on the panel.
"ScreenFlow save" works now
Later I created a new video and saved it. It saves perfectly.
I do not know what I did to make it save. Perhaps it was simply clicking on the padlock & giving the computer password.
However, I played around with different things so I cannot know for sure.  If you are having trouble saving a ScreenFlow video, try clicking on the padlock first. I think it will probably work for you.