ScreenFlow screen capture software

I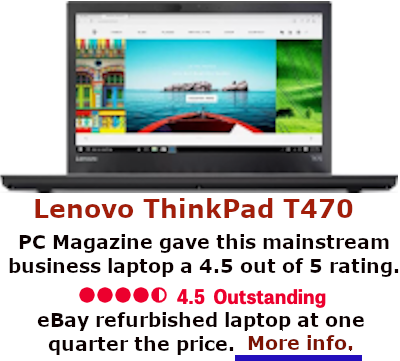 n this lesson you will take the animation from a previous lesson.  Then you will open your ScreenFlow video editing software to record whatever you have on your Mac screen. Note that the animated GIF on the right was created with ScreenFlow and Keynote.
Then you will edit it, add music and upload your creation as a YouTube video.  The final video should turn out something like the one below.

 
1. First slide in Keynote

2. Configure and start ScreenFlow

Open up ScreenFlow
Click the camera icon
Open Configure Recording
Make sure Record Desktop from iMac and Record Computer Audio are checked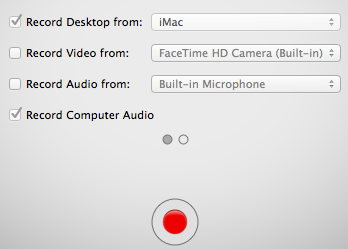 Highlight and click Record
After you do, black dot appears in the camera icon to indicate recording
Once ScreenFlow countdown at #1, click the Keynote Play button
(When it first opens up, Keynote effects might be a bit choppy.  If so, press Esc key and press Play again)
Each time you want a new animation to play, click your mouse
Pay special attention to timing as pet memorial gardens fade in
3. Stop ScreenFlow and save

Last slide with the contact information on the screen for over 20 seconds

Give visitor time to copy down website URL
So, leave the ScreenFlow software running for over 20 seconds and then click camera icon.

ScreenFlow stops recording and rough video opens up
Save with a descriptive name and you'll be ready for video editing
4.  Size the canvas

Click on ScreenFlow sizing icon to choose the size of  YouTube video
Set it to 1920 x 1080 pixels
Click Apply
5. Scale video to canvas
Click Play button and pause immediately after the animation starts

Right-click on timeline (at bottom) and click Split Clip
Left portion of the clip will be highlighted
Press Delete key to eliminate it
Click on the picture of animation
Drag and drop it into middle of canvas
Begin video editing by eliminating those 2 black bars
Highlight the screen recording clip at the bottom
Make sure Video Properties icon has been selected.  Change the scale size to, say, 134 and press your Tab key. 

Drag and drop your video clip so that it is centered properly
Want video to be large enough to eliminate those 2 black
bars

However, you do not want it to be larger than is necessary
So, it may be necessary to adjust the scale a bit.

ScreenFlow Promotional Videos

Watch a few videos about tricks for using ScreenFlow.

 



Previous page    Go to next page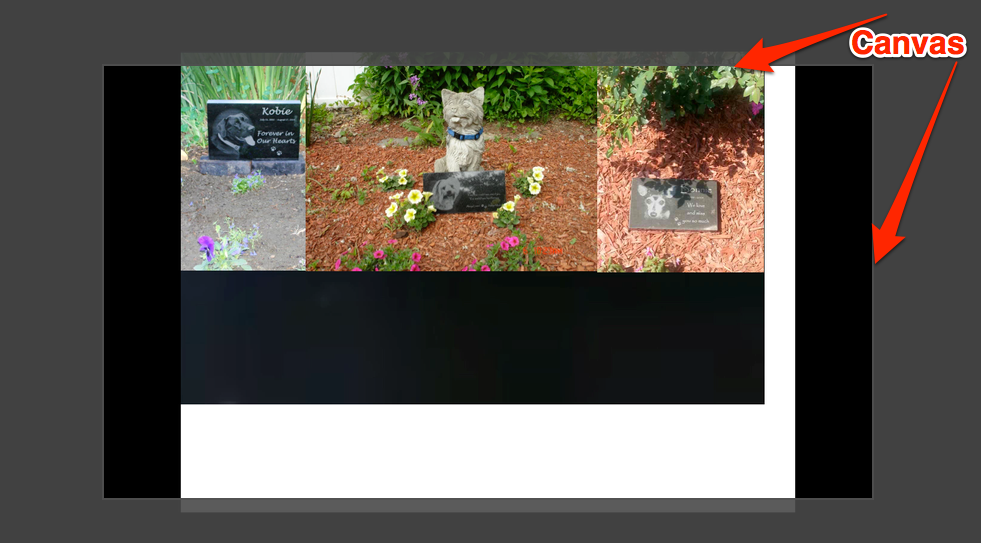 Canvas: That part of your computer screen that will display what shows up in your video.