Solving my MacCleaner problems
This title should really be how to solve SOME of my MacCleaner problems. They have not all been solved. I will likely add more to this page later after I learn to solve more of the problems.
Applications disappeared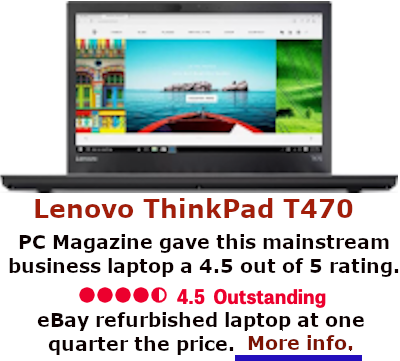 Applications disappeared from my applications folder. One of them was my
Numbers spreadsheet that I needed. So, I searched for "numbers" in Finder. I got a large number of files. However, one of them had the word application in the Kind column. So, I clicked on that line and the spreadsheet opened for me.
Deleting duplicate files
I knew that I had run a program that deleted duplicate files. But, I forgot the names of the programs. So, I looked through my financial records and found that I had bought them from a company called Nektony.  I inserted that name in my Finder window and found what you see here. By clicking on each of the names with Application beside it, I was able to open the various programs.
Unsolved problems
Opera
I wanted to open Opera by clicking on the icon at the bottom of the page. That did not work. So, I used the same method I had used for Numbers above. That worked.
GIMP
I simply cannot find GIMP anywhere. If you have any ideas, please use the contact button in the horizontal button above and let me know.
What I did in the meantime was download a new GIMP from here.
I searched in the Finder and there was NO GIMP applications file. So, I double clicked on the DMG file.
I had to double click on this image.
Then I go this blue bar. I had to wait a while.
Then I had to click open.
When I clicked on the GIMP icon in the dock, GIMP opened up and  worked perfectly.
If anyone knows how to get a GIMP applications file, please email me using the Contact Us button.