Creating embedded forms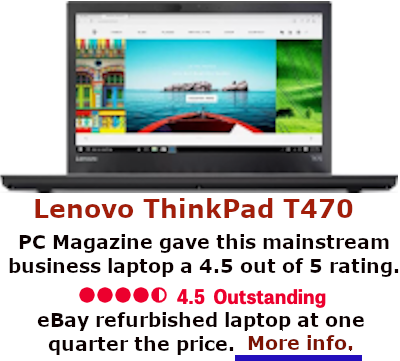 In this article you will learn how to make embedded forms using AWeber.
I have tried other software for creating embedded forms. This is why I like AWeber:
You can begin with a 30 day free trial.
First rate tech support.
Once you learn it, software is easy to understand. (If you have trouble understanding anything, go to this AWeber FAQ page.)
When people add their first name & email address to my form, they are immediately given a Thank You/Welcome page. (It has animated GIFs etc. that get them enthusiastic about the course.)
Within 5 minutes they are emailed first lesson of course.
That Thank You/Welcome page could have an ebook attached if I wished.
I can specify a number of days or weeks in the future that I want to automatically send my subscribers follow up emails.
I make money with affiliate products. For instance, my YouTube tutorials use a $99 software called ScreenFlow. It's what can add so many special effects to my videos. Each time someone buys ScreenFlow, I get a $15 affiliate commission. I also get a small affiliate commission each time someone buys AWeber services from my affiliate link.
The AWeber website includes an app for making very attractive and professional-looking sign up forms.
Suppose you want to know what form or which ad is working best for you. You can name your various forms and track with ones work best for you.
Test your emails before you send them out. Send emails to yourself & find out exactly how your emails will look to your visitors before they get them.
Split two ads at once. You can create two forms with different colors, images or even products. Run them at the same time and see which converts best.
Get a confirmation email each time you get a new subscriber.
Earn a percentage of the selling price for every book sold.
How to create an AWeber embedded form
I used this AWeber tutorial to show me how to add a background image to a form.