By Peter Enns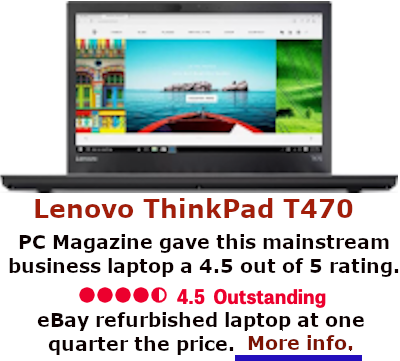 The Stats Canada number can be discouraging.  13.7% of Canadians have a physical or mental disability that interferes with their daily activities.
However, the expression says, "When life gives you lemons, make lemonade." I would like to honour one Kelowna resident who made lemonade out of his lemons.
His name is Mike Haines and he has cerebral palsy. His speech is hard to understand and he has finally became confined to a wheelchair.
However, he is one friendly, happy dude. He likes to go to the mall and strike up conversations with strangers. He told me he likes himself.
When he moved to Kelowna with his parents in 1981, he decided that he was not going to be dependent upon government handouts. So, after the Lions Club gave him a 3-wheel bike, he decided to start a courier business.
He began delivering documents from one downtown business to another for $3/envelope. He was downtown 8 – 10 hours a day 7 days a week.
One day a stereo shop asked if he could have their advertising sign on his bike. Charging $30/sign/month, he began having advertising signs on his bike.
After his bike wore out, he got an electric scooter. This allowed him to have more signs. At any one time he was having 35 – 40 signs making money for him.
Mike and his signs were a fixture in downtown Kelowna for 25 years. (As a point of interest, one of his YouTube videos can be found by going to bit.ly/KelownaFixture.)
One of Mike's passions is getting the public to give better treatment to people with disabilities. He has given a number of talks to various restaurant staff teaching them how to treat customers with disabilities. One restaurant manager said that he brought some of the staff members to tears.
A year or two ago he began creating an ebook about how to treat customers with disabilities. Earlier this year he teamed up with a writer and a nurse to finish the ebook. It took  3 months, but it was worth it. The book, How to Serve Customers with Disabilities, is an amazing teaching teaching manual that some local businesses are beginning to buy.
Today Mike is still an entrepreneur. This time he is selling his ebook.
To see a 3-minute YouTube video of Mike's entrepreneurial history, go to https://www.youtube.com/watch?v=ZK591TqnNUg.
Earn a percentage of the selling price for every book sold.