Slow Mac ?
If you use Apple computers, you will realize that Mac software is usually trouble free.  However, once in a while, things seem to slow down.
My ScreenFlow video editing software

Taking too long to upload YouTube videos
Wondering if  problem could be with Mac OSX
So decided to look at Macintosh hard drive, verify disk and verify disk permissions
Disk Utility after a shutdown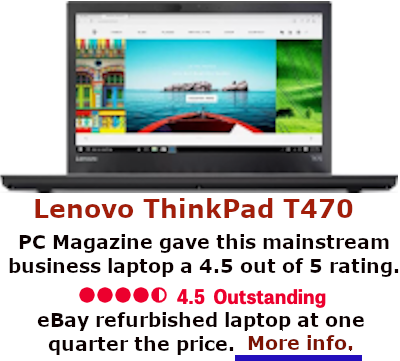 When I tried using the spotlight and find the Disk Utility program, I got an error message saying my Disk Utility program was not compatible with my OS. Below are the steps for using First Aid in this situation.
Shut down computer.
Simultaneously hold down CMD/R.
Push to power button.
Keep holding down CMD/R until the Apple logo shows up.
Click Disk Utility > Continue.
Click a line that looks something like 256GB SSD.
In the panel that shows up, click the First Aid link at the top of the panel.
Do the same process for the line that looks something like 256GB SSD data.
Close the panels down and you will be asked if you want to restart your computer.
Here are complete instructions from Apple Support.
Disk Cleanup
To clean up the hard drive, use disk utility.  So,
1. Click the spotlight icon,
2. Enter disk in search window,
3. Click First Aid
4. Click Run and wait until First Aid has repaired the errors.
More tips
Occasionally delete a images greater than one year old & empty trash.
A single hard drive cleanup may miss things. You may want to do 2 or 3 cleanups in a row.
The notes below are obsolete for me because of an upgrade in my  operating system
3. A number of choices come up
4. Click on Disk Utility — Macintosh HD
Disk Utility panel shows up
Select Macintish HD to speed it up.
Click on Verify Disk in lower right-hand side
That gave a number of Found but not expected errors
So, I clicked on the Verify Disk Permissions 
Computer is running faster now
Apple support person said people should verify disk permissions whenever their computer is running slowly
He says he does it on his computer about once a month
Disk Defragmenter
Remember the old days when you had a PC?
Every once in a while you would defragment
Verify Disk Permissions is much like the Windows defragment
27 ScreenFlow features

Learn about 27 different ScreenFlow features.